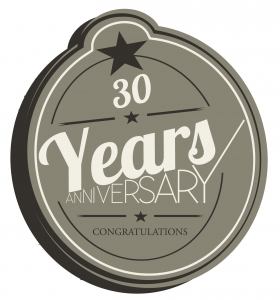 To celebrate Ian Carmichael's 30 years in the transport training industry we are offering Driver CPC training for only £30 per day (plus VAT and upload fee).
We are running 5 day Driver CPC courses every month and delegates can choose to attend all five days, some of the days or just one to fit around their work commitments.
We also run some courses on Saturdays for added flexibility.
Give us a call today to find out more info on this amazing offer.