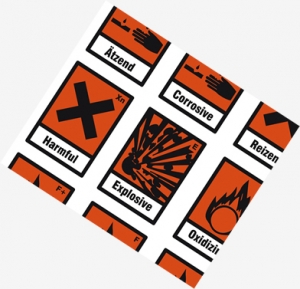 Most companies carrying dangerous good by road are required by law to appoint a Dangerous Goods Safety Adviser (DGSA) for their company. We provide a service whereby we will be appointed as your DGSA. As part of the service you will receive:
Site audits to identify any compliance issues and recommend improvements
An annual DGSA report
Answers to day-to-day queries you may have relating to the carriage of dangerous goods
The service helps guide you through the maze of complex transport legislation and helps you to meet the regulations. Please get in touch for further information and costs.
Book Today – Dangerous Goods Safety Adviser
Carmichael Training are here to help you with Dangerous Goods Safety Adviser. Getting the right qualification is a must for certain jobs and we are on hand to help inform you of every aspect.
We take pride in using our knowledge and expertise on Dangerous Goods Safety Adviser and look forward to hearing from you.