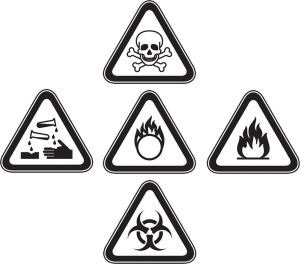 ADR is a vocational certificate required by all drivers working within the scope of the 'Carriage of Dangerous Goods by Road' regulations.  Who should attend? The ADR course is for all those involved in the carriage of dangerous goods by road and is a legal requirement for drivers of vehicles transporting dangerous goods.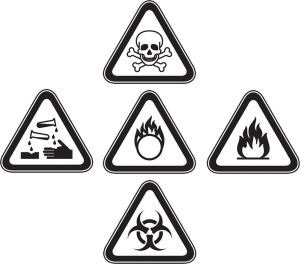 There are a number of legal requirements (Carriage of Dangerous Goods Act, Use of Transportable Pressure Equipment Regulations 2009 and ADR 2009) that require companies involved in the carriage of hazardous goods by road, rail, air or sea to provide training for all personnel involved in the process.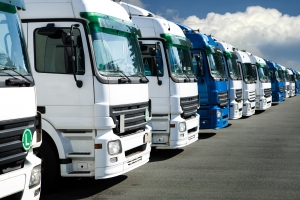 CPC for Transport Managers
The Certificate of Professional Competence (CPC) is a legal requirement for all transport managers and is in place to ensure that transport managers are suitably trained, professional and competent.
Any transport business must ensure that their appointed transport manager is fully qualified and up-to-date with legislation to enable them to complete their duties in a safe, efficient manner and in accordance with the operators licence.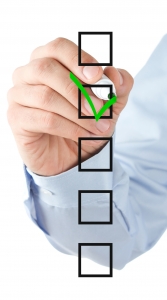 This course explains the legal obligations that go hand in hand with Operator Licensing and provides an understanding of everything an operator licence holder, Transport Manager and CPC holder should know to keep their operation safe and legal. Who should attend? Transport Managers and CPC holders.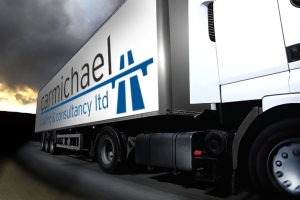 Who should attend?
In accordance with EU regulations, all professional drivers must complete 35 hours of periodic CPC training every 5 years to earn and maintain the Driver CPC qualification. This is a legal requirement – it is not possible to drive an LGV for a living without a current Driver CPC.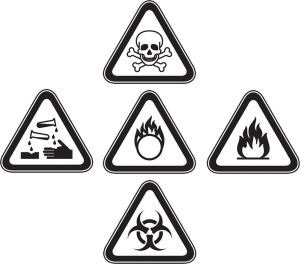 Dangerous Goods Safety Advisor
The Regulations require organisations involved in the transportation, loading or unloading of dangerous goods above certain load thresholds by any of these modes of transport, appoint one or more DGSAs. The DGSA is responsible for helping to prevent the adverse consequences of the risks inherent in such activities in relation to people, property and the environment.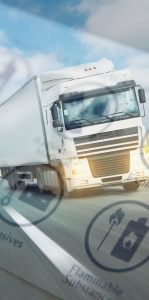 PDP (Petroleum Driver Passport)
The Petroleum Driver Passport (PDP) is an industry initiative to ensure all tanker drivers in the UK are trained and assessed to a consistent high standard. All petroleum tanker drivers need to complete the PDP. The PDP qualification is valid until the expiry of your ADR card, but a classroom and practical refresher must be taken annually to keep your PDP valid.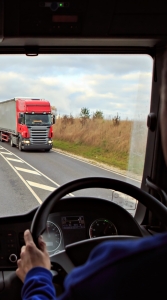 Nearly a quarter of all deaths involving vehicles at work occur while the vehicle is reversing. Our Banksman training course helps reduce the risk of costly accidents when carrying out common, but dangerous, reversing manoeuvres. The course includes the safe passage of reversing vehicles in confined spaces and identification of areas of danger within sites.