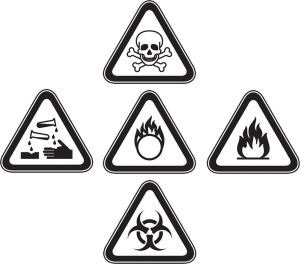 Our ADR Hazardous Goods course is aimed at those who are who are involved with the carriage of dangerous goods on the road. This course is a legal requirement for any drivers of vehicles that carry dangerous goods.
Our course is split into modules enabling you to have flexibility to study the classes relevant to you. The modules are:
Core module
Tanks
Packages
Classes
You may be asking yourself 'How long does the course take?' – well the full course takes 5 and half days, during which you will be assessed by up to 20 multiple choice exams.
The course is a legal requirement for anyone who wants to drive a vehicle that will be transporting dangerous goods – so book today and do it sooner rather than later!