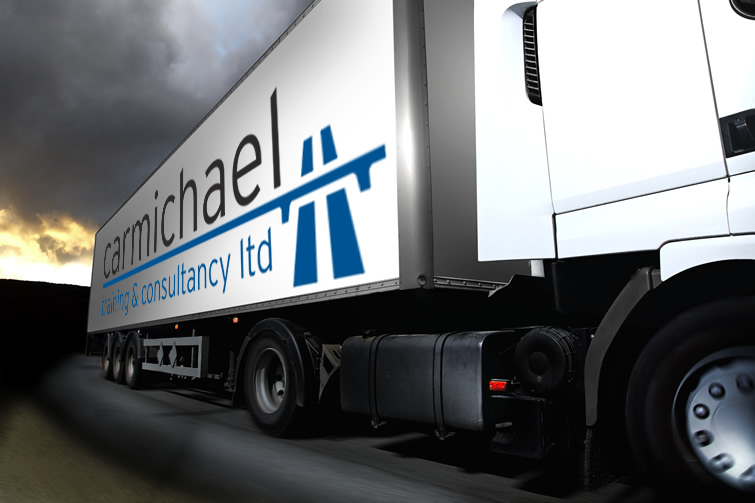 We offer a Banksman training course to people that are responsible for the assisting and manouvring as well as the loading/unloading of vehicles.
Through undertaking this course, you will be able to reduce the risk of accidents that can cause harm and cost a lot of money. On the course, you will learn about how to reverse vehicles in small spaces and identify areas of danger on sites.
This is one of our shortest courses, only taking up a day of your time and you can undertake the course in Hull at our state-of-the-art training facilities.
Book to get on the course today here!