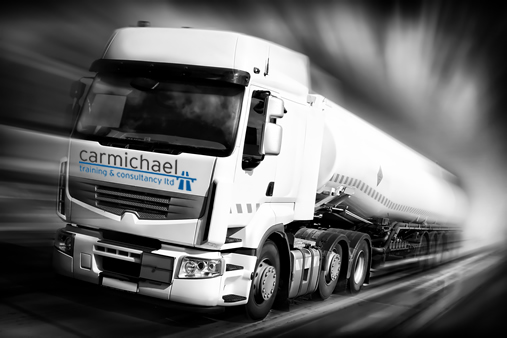 The Operator Compliance course gives students the knowledge of the legal obligation that liaises with the Operator Licensing.
If you have ever received sanctions from the Traffic Commissioner then this is the right course for you to take. With the course covering a range of aspects related to compliance, you will be sure to be taught the right knowledge.
Our Operate Compliance course only takes 2 days – so book a place on the course today!